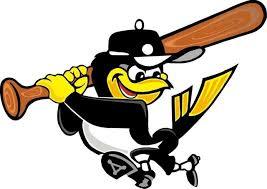 Greenhills Montmorency Baseball Club (GMBC) is looking for a club coach for 2022 to teach, develop, and inspire the players in our senior teams. GMBC competes in 'A' grade in the MWBL and has a history of sustained success across all grades for the past 20 years, whilst winning seven "A" grade premierships since 2003.
Our preference is for a coach, playing or non-playing, who has the game knowledge, teaching ability, and leadership qualities that align with the club philosophy, direction and values. The successful applicant will have the following attributes:
Excellent communication skills and an ability to work with players of varying abilities
Able to plan and oversee a structured training and development program
Ability to balance success in games with development of players' skills and confidence
Attract new players to the club
Current Working with Children Check Certificate
GMBC has an excellent culture and has been a well-respected club for many years with a rapidly growing junior program.
Remuneration: commensurate with qualifications and experience
Applications and enquiries to: secretary@montybaseball.com.au or Andrew Kent: 0418 328 158
A detailed position description is available on request. All expressions of interest will be kept with the strictest confidence.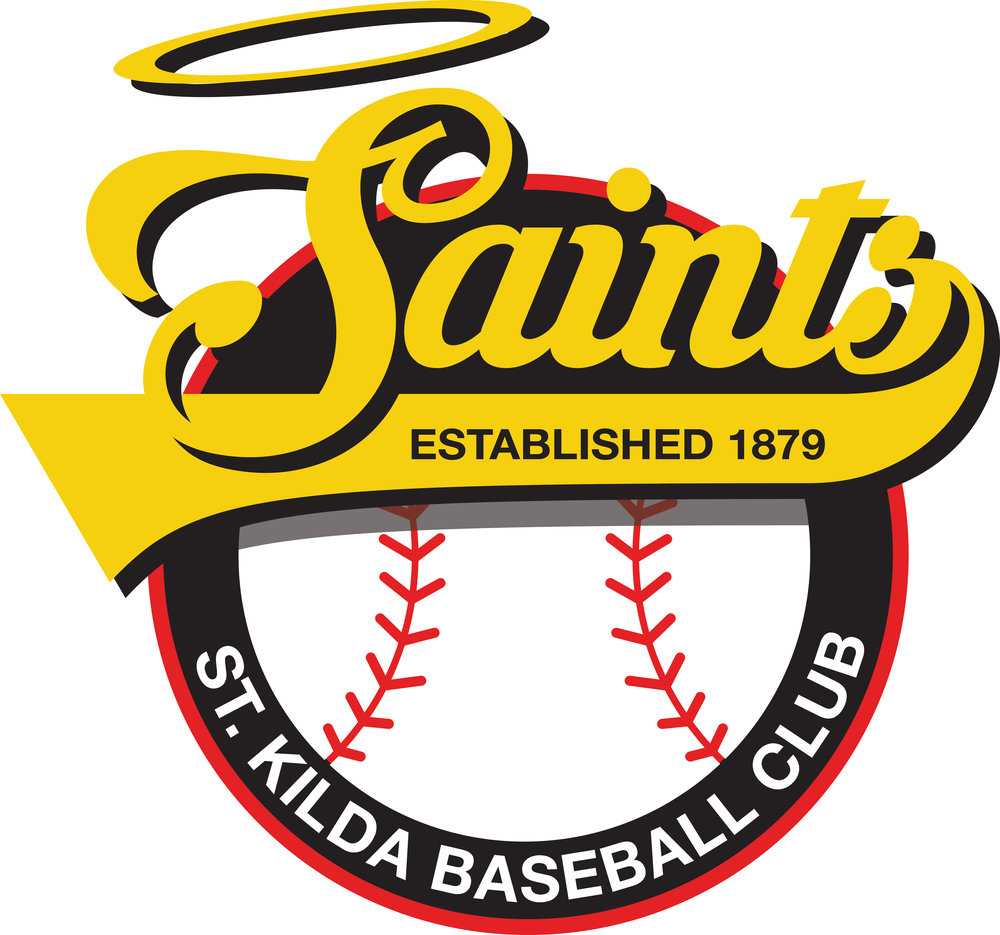 Welcome to St Kilda Baseball Club's first annual Home Run Derby - RAKE BY THE LAKE!
Wednesday 26 January 2022 at 11am-2pm
The winner will take home a cool $1000 cash first prize. The event is open to anyone who can hit dingers!
Entry is $50 and you need to provide your own BP thrower. There will be 2 minute rounds in the pool play and the top 8 will then advance to head to head matchups to determine the winner.
RAKE BY THE LAKE is strictly limited to 24 players so act fast!
Kids are welcome to come and shag fly balls throughout the day and every ball caught in the field will win a prize - there are over a hundred prizes on offer – and you can work on your outfield skills!
We will also be hosting an "AROUND THE HORN" competition for all VBSL clubs. Each club can send 4 players to compete in the event - starting with the catcher - the fastest time around the bases wins! There will be heats and then a final and both the team and the club they represent will win prizes.
We will have food, drinks, music and hopefully some great weather. So, with arguably the best view from behind the plate in the country - come down, bring your friends & family and cheer on the contestants as they hit bombs and compete!