Newport Baseball Club – Women's Head Coach – EOI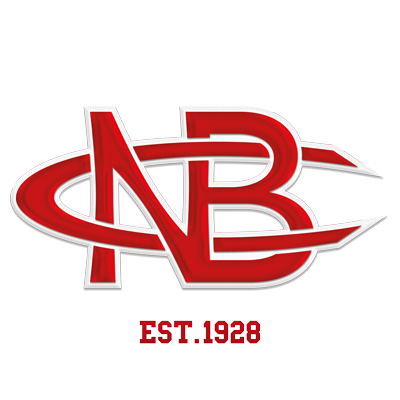 Newport Baseball Club is seeking expressions of interest for the position of Women's Program Head Coach for season 2021/22 and beyond.
After a successful re-establishment of our women's baseball program in season 2020/21, the club is looking to further expand the program this coming season and is seeking the services of a head coach to lead the program.
Our club continues to provide a fully inclusive culture for all players and members and is a culture that we are extremely proud of. We have a world-class training facility and will provide all of the necessary support, facilities, and resources to continue to drive our club forward. The ideal candidate will propel our women's program forward and continue to drive the development of our senior playing group; comprising elite talent, young players, and those playing the game for the first time.
We are searching for the ideal candidate, either playing or non-playing. The successful applicant should have a strong desire or proven track record of developing and leading players of all abilities and ages and will display all of the necessary leadership, organisational, and communication skills required to lead our on-field endeavours.
We will work with the successful applicant to appoint necessary support staff and coaches to ensure success, all of which will be overseen and assisted by the baseball manager and club president.
Expressions of interest should be emailed to newportbaseballclub@gmail.com. Please include a short summary outlining your key motivators for the role and your playing/coaching background and key achievements.
The position will receive appropriate remuneration and it is expected that the successful candidate will work closely with the head coach of the men's baseball program and junior development team in line with our one club (#all) philosophy.
Please feel free to contact David Asp on 0430 451 484 if you would like to discuss this role further.
Expressions of interest close 31 May 2021.