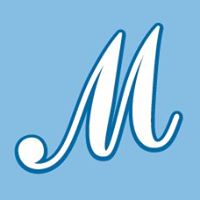 Monash Uni
Gladeswood Reserve, Wheelers Hill, 3150
CLUB DivisionS

Division 4 East, Division 4 South
CLUB PRESIDENT

chris_gianno@hotmail.com.au
CLUB DESCRIPTION

Monash University Baseball Club's existence spans back 50 plus years, with involvement in both summer and winter competitions. With a large amount of new university students joining the club, the club has a large variety of experienced and new players in the mixed league. The club plays on Saturdays in winter, and Sundays in summer. Club trainings are on Wednesday evenings in Clayton.
THE LATEST CLUB PUBLICATIONS

Need to make changes to your club information?
Please let us know!

UPDATE CLUB INFO