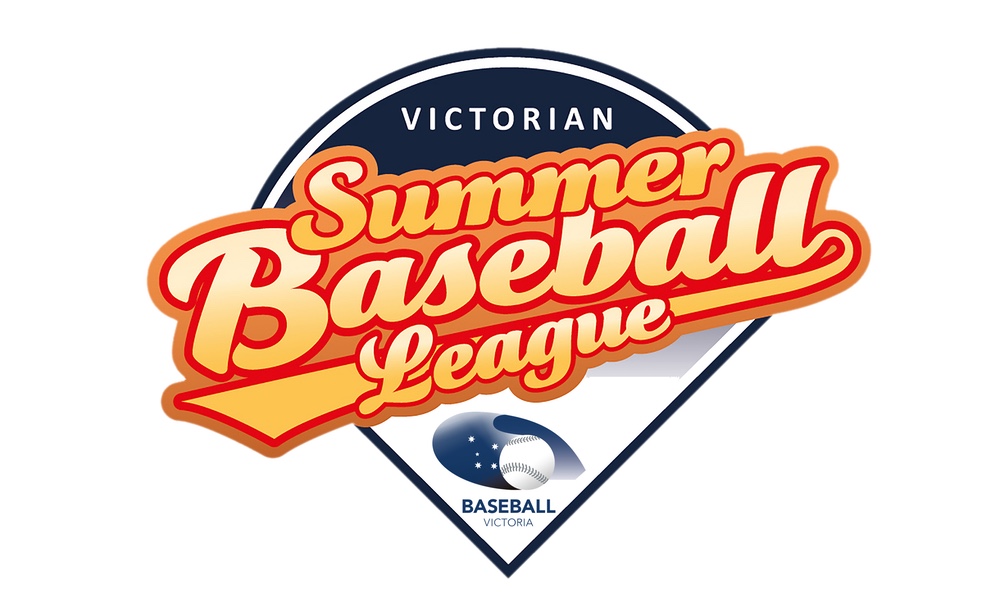 VSBL
Welcome to the home of the Victorian Summer Baseball League!
As Baseball Victoria's premier baseball competition, the Victorian Summer Baseball League encompasses 37 clubs around the greater Melbourne region, with opportunities for juniors, seniors and masters to play. The VSBL season runs from October – March every year.
Our grassroots community baseball clubs are open to new and returning players, with an emphasis on a fair, fun and friendly game for all. Some of the state's top baseball talent participate in VSBL Division 1, while those who are just starting out on their baseball journey can get involved too with teams at every level.