Mental Health Resources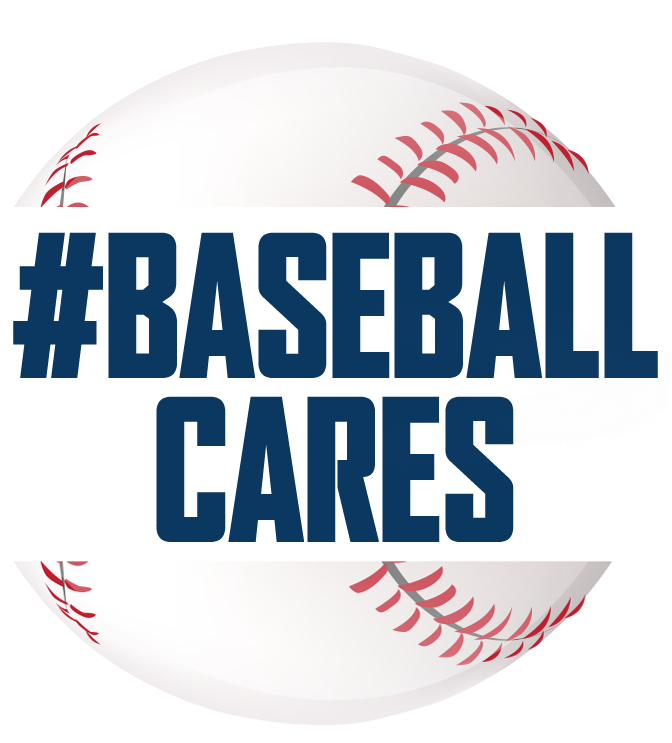 Baseball Victoria is committed to offering a safe and inviting environment for people of all ages. We recognise the importance of mental health and encourage our Victorian baseballers to look after each other and seek support in challenging times. We care about our baseball community and want everyone to be happy and healthy, on and off the field. We hope these mental health resources help anyone needed extra support or guidance during difficult times.
Beyond Blue is an Australian mental health and wellbeing support organisation. They provide support programs to address issues related to depression, suicide, anxiety disorders and other related mental illnesses.
headspace is the National Youth Mental Health Foundation providing early intervention mental health services to 12-25 year olds, along with assistance in promoting young peoples' wellbeing.
Kids Helpline is Australia's only free, private and confidential 24/7 phone and online counselling service for young people aged 5-25. Kids Helpline is here for children and young people, anytime and for any reason. No issue is too big or too small.
Lifeline is a national charity that provides all Australians experiencing a personal crisis with access to phone, online and face-to-face suicide prevention and crisis support services.
ReachOut.com is Australia's leading online youth mental health service. ReachOut.com is an initiative of the Inspire Foundation, an Australian non-profit with a mission to help young people lead happier lives.
R U OK? is an Australian suicide prevention charity with a mission to inspire and empower everyone to meaningfully connect with the people around them and to support anyone struggling with life.