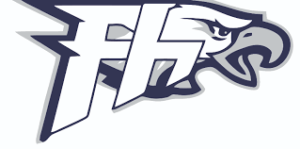 Forest Hill
Billabong Park, Vermont South, 3133
CLUB DivisionS

Melbourne Winter Baseball League. A Grade, A Reserve, A3, A4, D Grade, D Reserve, U17, U15
CLUB HEAD COACH

Jordan Ley and Michael Ley
CLUB DESCRIPTION

We cater for all skill, ability, gender and age levels from: Rookie Ball, U13, U15, U17 and Seniors. Off the field we have a great social scene, whether it be after-training dinners where grade and skill mean little or one of our amazing social functions where club members, families and friends get together (generally around some amazing food).
THE LATEST CLUB PUBLICATIONS

Need to make changes to your club information?
Please let us know!

UPDATE CLUB INFO