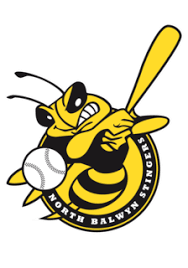 North Balwyn
Myrtle Park, Gilden St, Balwyn North, 3104
CLUB DivisionS

Melbourne Winter Baseball League. A1, A2, A3, A4, C1, C2, U17, U15, U13
CLUB PRESIDENT

nbbcpresident@netspace.net.au
CLUB DESCRIPTION

North Balwyn Stingers Baseball Club is based in the Melbourne suburb of North Balwyn. The club's senior teams compete in the Melbourne Winter Baseball League and its juniors compete in the Ringwood District Baseball League.
THE LATEST CLUB PUBLICATIONS

Need to make changes to your club information?
Please let us know!

UPDATE CLUB INFO