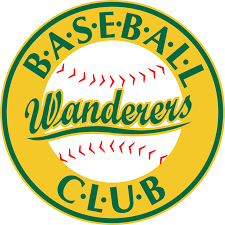 Wanderers
Southern Cross Balkpark, 11st Street, Mildura, 3500
CLUB DivisionS

Sunraysia Baseball League
CLUB SECRETARY

sue.carroll@mildura.vic.gov.au
CLUB DESCRIPTION

Wanderers Baseball Club is a community based, not-for-profit organisation in Mildura. Formed by a group of mates, the friendship and camaraderie is still very evident today and the club has now developed into a strong family based group with a heavy emphasis on respect and safety. The club is all-inclusive and welcomes anybody wishing to try the sport of baseball and teeball.
THE LATEST CLUB PUBLICATIONS

Need to make changes to your club information?
Please let us know!

UPDATE CLUB INFO