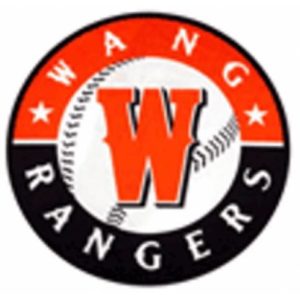 Wangaratta
Targoora Park, 330 Wangaratta/Whitfield Road, Wangaratta, 3678
CLUB DivisionS

North Eastern Baseball Association. A Grade, B Grade
CLUB PRESIDENT

Wangarattarangers@hotmail.com
CLUB SECRETARY

Wangarattarangers@hotmail.com
CLUB DESCRIPTION

Wangaratta Rangers is a family-friendly, all-inclusive baseball club in the North Eastern Baseball Association. The club currently has three senior sides and an U14 junior side. We also host active T-Ball sessions during the summer months. Games are played on Sundays during the winter months throughout the North East of Victoria. Training is held under lights on a Thursday evening.
THE LATEST CLUB PUBLICATIONS

Need to make changes to your club information?
Please let us know!

UPDATE CLUB INFO