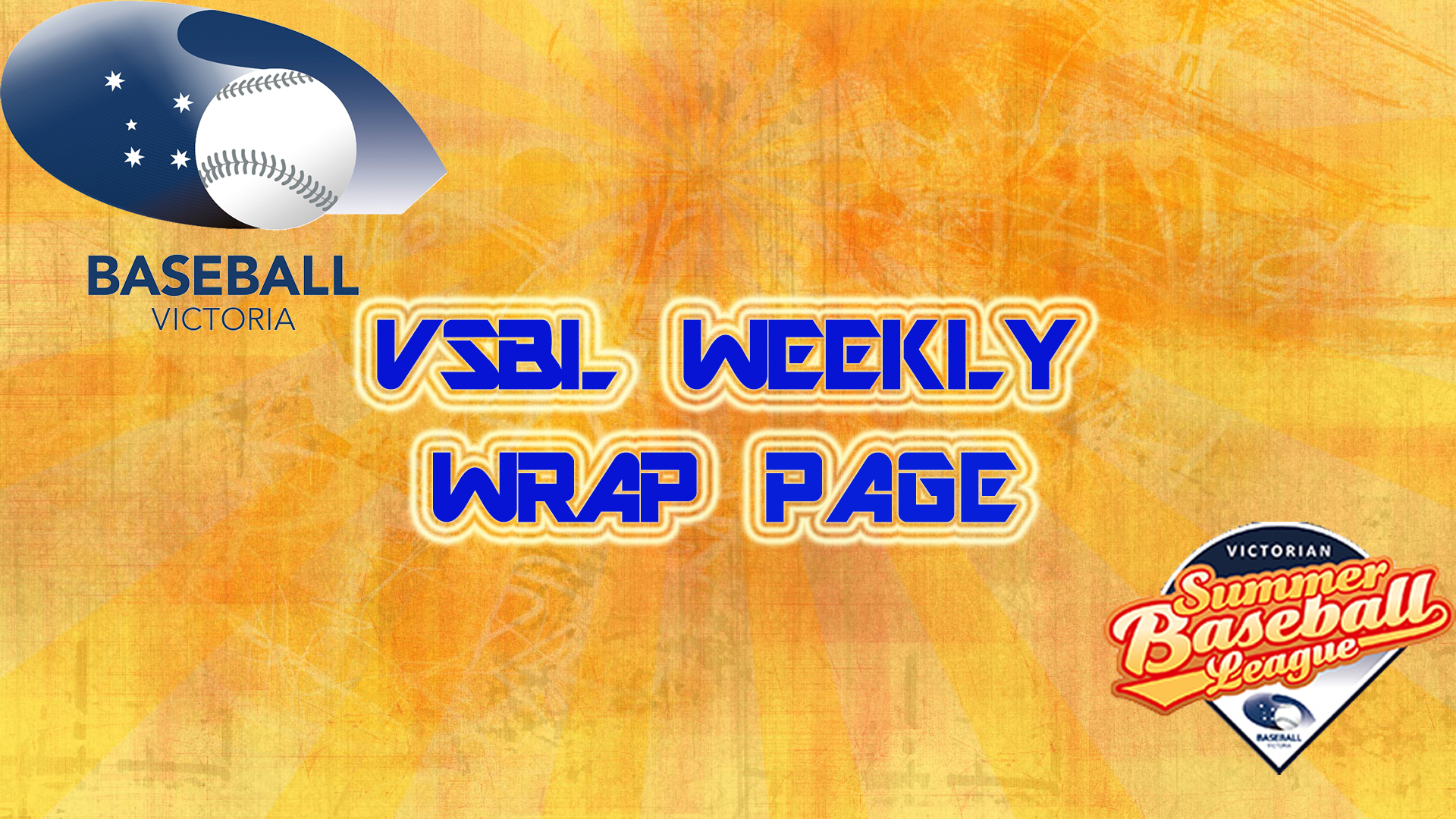 Moorabbin 5, Ballarat 2
Two runs in the first, another two in the seventh and an insurance marker in the eighth proved enough for the Panthers to record an impressive road victory. The Brewers scored once in the fifth and again in the seventh but it was not enough. The loss, their fifth in eight games, drops Ballarat in to a three way tie for sixth. With the win, Moorabbin stays tied atop the Division 2 ladder with Berwick City and Werribee.
Werribee 4, Berwick City 1
Speaking of the Giants and Cougars … they played a whale of game, dominated by hurlers Wes De Jong for Werribee and Mark Surtees for Berwick. The Giants struck first, scoring one run in the second on a Jon Lowe double and an RBI single by Even McPherson. Undaunted, the Cougars answered back in the fourth courtesy of a walk to Sam Beasley, a Jesse Hunter single and a clutch RBI base hit by Hayden Wood. Matt Chilcott was then brought on to replace Surtees in the fifth frame.
In the top of the seventh, Werribee inched ahead on a run-scoring single by Simon Riches, who plated Charles Thompson who had doubled earlier in the inning. Josh Lee replaced De Jong in the bottom of the half inning, shutting out the Cougars for the remaining of the contest to record the save. The Giants added two more runs in the ninth to provide the final margin of victory.
At the plate, Lowe and McPherson starred for the visitors, each recording three hits, while Jesse Hunter, playing for the home team, had two knocks.
Original report supplied by Mark Gibbens.
Malvern 5, Port Melbourne 2
A three run third proved the difference as the host Braves bested the Mariners, 5-2. Single runs in the second and seventh countered Port Melbourne's production in the third and fifth frames. Malvern's victory, their third of the season, pushes them up into a tie for sixth. The loss for Port Melbourne was their seventh of the season.
Williamstown 4, Upwey Ferntree Gully 3
On this day, the Williamstown first nine did not Glen Hardy. Earlier the Williamstown legend, playing in his 500th game, led his reserves team to a 7-5 victory. In the nightcap, the Wolves, trailing the entire game, mauled the Tigers for four runs in the bottom of the seventh before hanging on for the win.
Fitzroy 5, Bonbeach 3
A three run fifth was not enough for the host Bluejays to pull out the victory on Sunday afternoon. Down 1-0 in the middle frame, they scored thrice but surrendered one in the seventh and a three-spot in the eighth to fall for the fifth time in eight games. The Lions victory was their fifth; Fitzroy now sits all alone in fourth place.