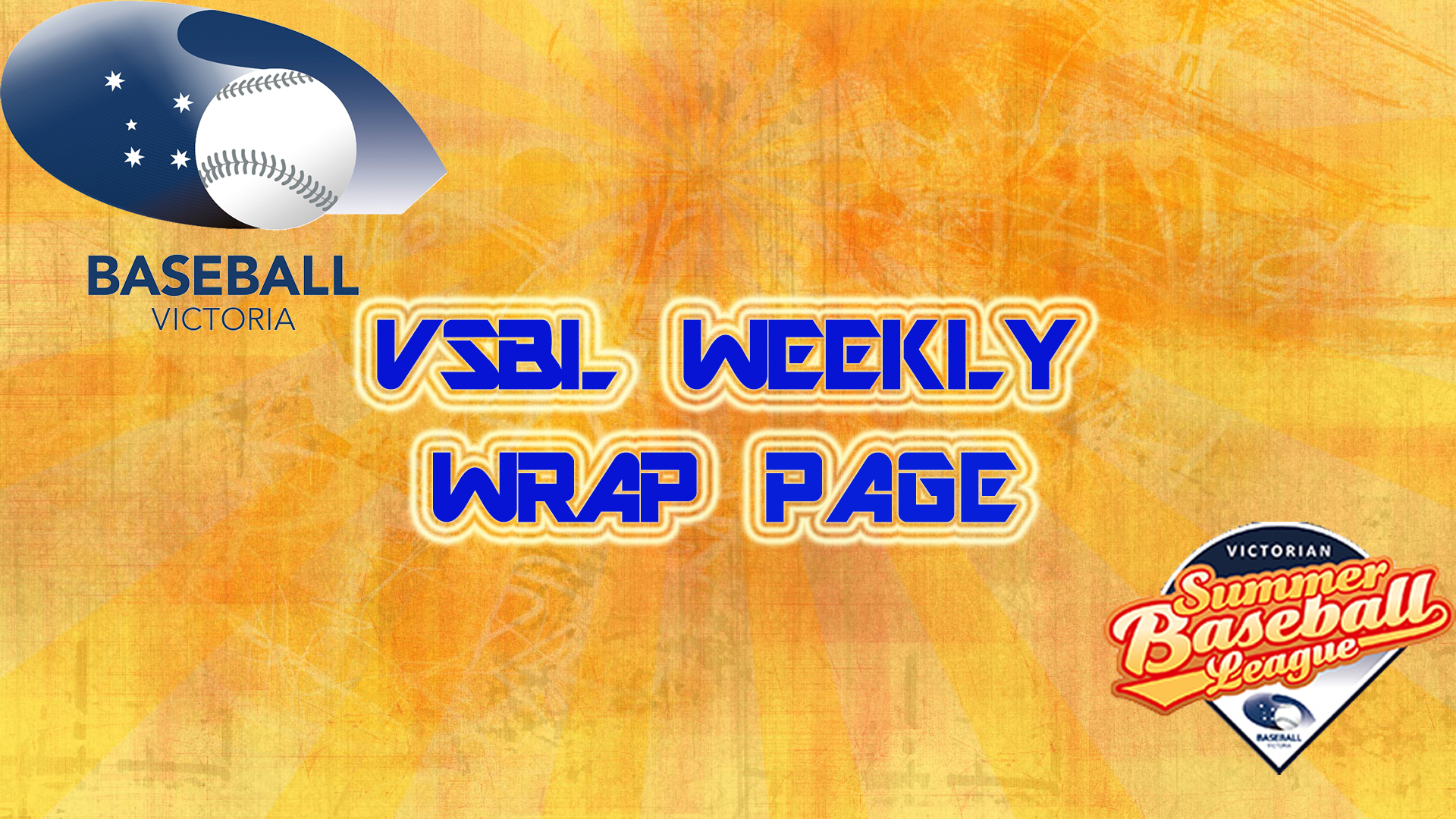 Footscray 13, St Kilda 9
On a beautiful afternoon at Tom O'Halloran Field in St Kilda, the Bulldogs defeated the Saints, 13-9, in a game that lasted three hours and 11 minutes. Footscray started quickly, plating multiple runs in the first three innings. The Saints answered back in the second and third, tallying twice in each to cut the deficit to 9-4. St Kilda hurler Robbie Lewis finished strong, holding Footscray scoreless his last three innings. Overall he pitched very well, dealing admirably with both a tight strike zone and a suspect defence. The Saints trimmed the lead to 9-5 before surrendering four runs in the top of the seventh. Though they rallied for four in the eighth, their comeback ultimately fell short. After turning three more double plays on Sunday the Saints now have six twin killings through the first 17 innings of the season. With the win, Footscray evens their record at 1-1 while St Kilda falls to 0-2.
Ormond Glenhuntly 6, Chelsea 4
Imposing their will as the host team, Ormond Glenhuntly tallied twice in the second to take a 2-0 lead. Undaunted, the Chelsea Dolphins answered back with one in the third and three in the fifth to lead 4-2 halfway through the game. The Hunters, however, scored four in the bottom of the seventh to grab a lead they would never relinquish. Trent Wilford pitched well for Chelsea in defeat, allowing just two runs in six strong innings, and he also contributed the only multi-hit game for his side on a windy afternoon in Caulfield South.
Mulgrave 6, Pakenham 5
Following their stellar performances the previous two weeks, the Mulgrave Rebels looked to continue their winning streak against the competitive Pakenham Pumas. The Rebels got off to a slow start, trailing 2-1 after the first frame. In the middle innings, however, they vaunted back on top, 3-2. On the mound, winning hurler Stuart Phillips pitched well for the first six innings before Matthew Young earned a three inning save. Young's efforts were buoyed by a clutch three run double in the top of the eighth that pushed the Mulgrave lead to 6-2. The Pumas responded immediately, narrowing the lead to 6-5 going into the ninth. In the end, though, Mulgrave (and their defence) stood tall, ending the game on a slick double play.
The two teams combined for 27 hits—including three doubles by Mulgrave batters and a triple for Pakenham's Andrew Sullivan—and Scott Dale pitched eight strong innings for the Pumas.
Research had a bye this weekend.