Justin Huber, former Baseball Victoria GM and the fourth Victorian to play in Major League Baseball, has been named as one of two 2021 inductees into the Australian Baseball Hall of Fame.
Born in Emerald, VIC, Huber grew up playing grassroots tee-ball and baseball at Upwey Ferntree Gully, quickly developing into a standout player and earning serious scouting attention as well as spots on the Australian national team. At 18 years old, he signed as an international free agent catcher with the New York Mets in 2000, the next step in chasing his MLB dreams.
Huber was a top Mets prospect for several seasons before he was traded to the Kansas City Royals in 2004. He made his debut for the Royals on 21 June 2005 and went on to an exciting MLB career spanning five years and 72 appearances in stints with the San Diego Padres and Minnesota Twins. He also represented Team Australia at the 2006, 2009, and 2013 World Baseball Classics, as well as the 2011 World Cup.
When Huber returned home in 2011, he joined Preston Pirates Baseball Club and soon suited up for the Melbourne Aces in the Australian Baseball League, helping the Aces go all the way to the championship series. This next chapter in his career saw him continue playing the sport he loved while giving back to the grassroots community that gave him so much. Seen as a hometown hero to many aspiring baseball players, Huber was a regular at come and try days, camps, and clinics where junior athletes got to train alongside a former Big Leaguer.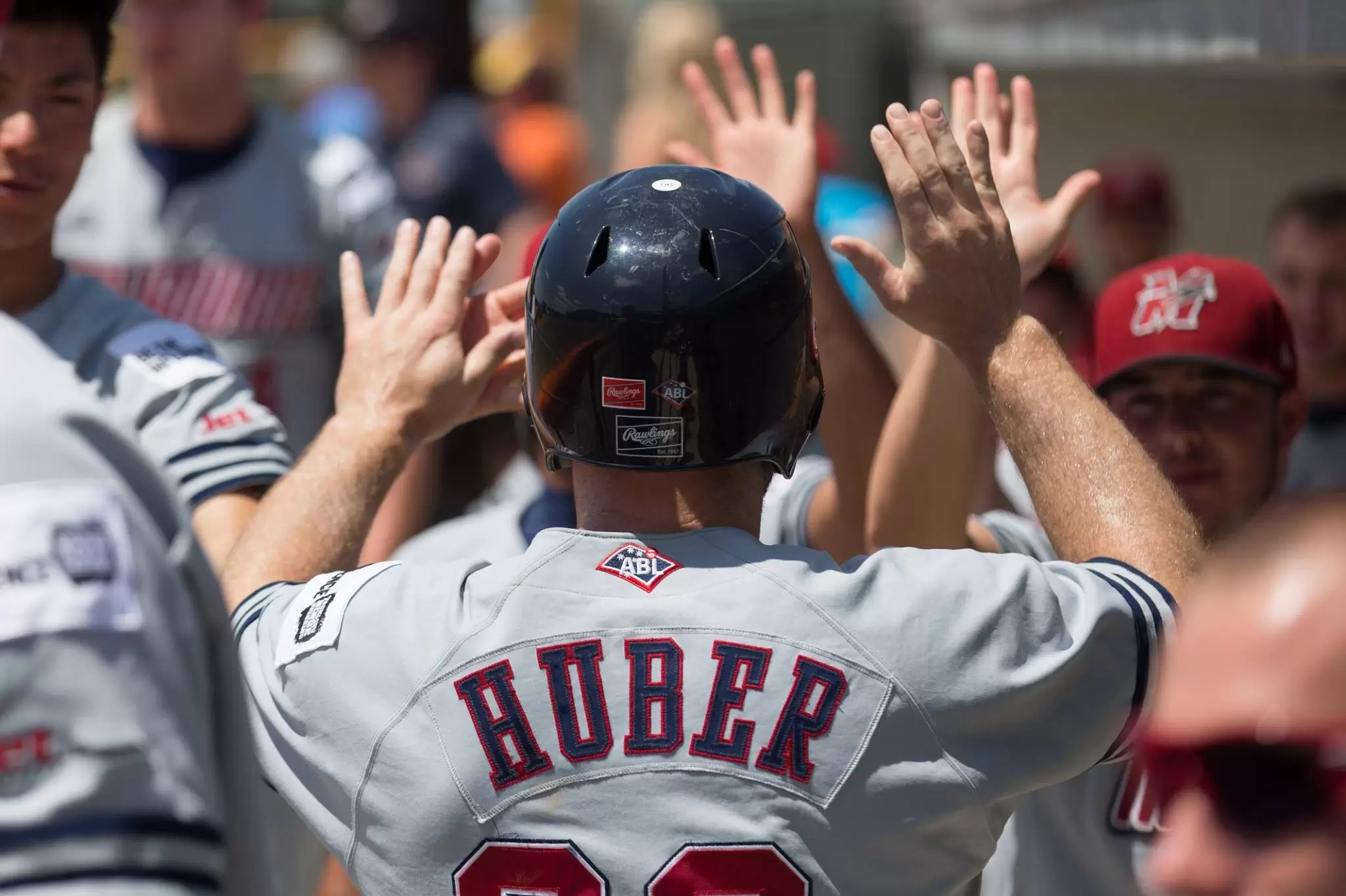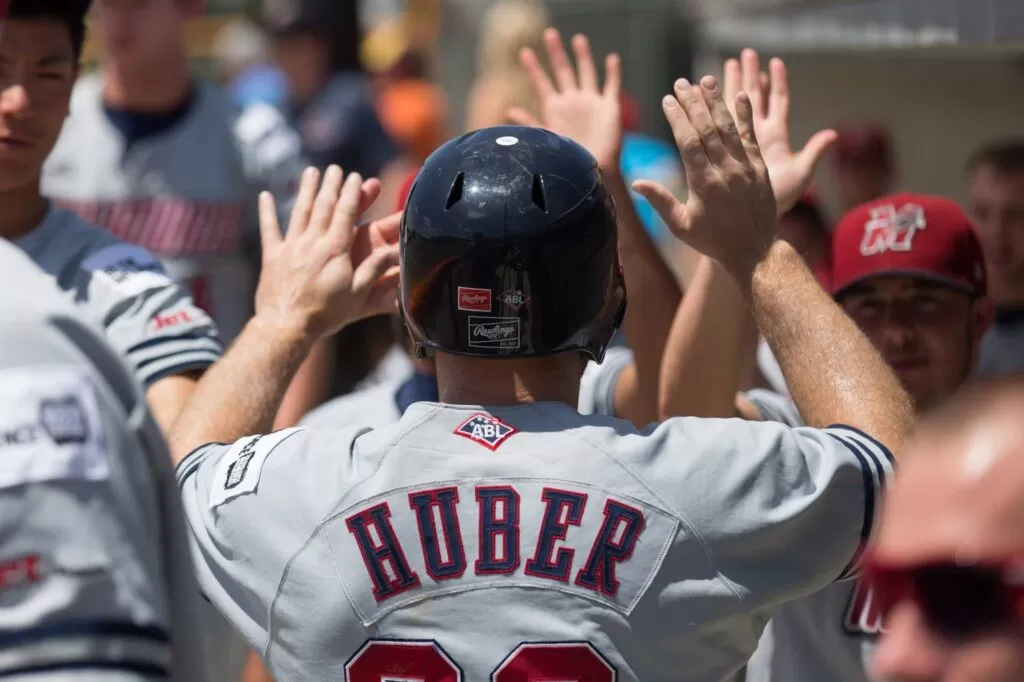 Huber retired from the ABL at the end of the 2015 season, ending his professional career with 854 Minor League appearances, 170 ABL appearances, and three MLB Futures games. Although he put his playing days behind him, he stayed with his beloved baseball, first taking the role of general manager at the Aces and then general manager of Baseball Victoria from July 2017 – June 2019. Huber returned to his role of Aces GM as the team went on to win back-to-back championships, bringing the Claxton Shield home to Melbourne for the first time in the modern ABL.
Huber joins West Australian Neville Pratt, who passed away in 2012 aged 81, as 2021 Hall of Fame inductees. The Hall of Fame launched in 2005 and recognises players, officials, and administrators who have achieved excellence domestically or abroad.
"It's wonderful to be recognised in this way. With such a high class in Australian baseball before me, it is, without doubt, an incredible honour," Huber said. "I am genuinely thankful to be contributing to the sport I love in a new way post my playing career. I can't wait to see our sport grow and flourish for generations to come, as those who nurtured and supported me throughout my journey have before me."
"Congratulations to Neville also, who I am thrilled to be honoured alongside for his giant contribution and success in our sport."
Huber and Pratt are the first inductees into the Australian Baseball Hall of Fame since 2018. Huber is the 17th Victorian to receive this honour.
"On behalf of the Baseball Victoria Board, staff, and the wider Victorian baseball community, we wish to congratulate Justin Huber on this fantastic accomplishment," Baseball Victoria President Meghan Mayman said. "It's a well-deserved honour for someone who has given so much to our sport and inspired countless young baseballers that juniors from Victoria and Australia can go all the way. His commitment to growing Victorian baseball at both the grassroots and ABL level has secured a brighter future for the sport across our state, and we deeply appreciate his many contributions. Congratulations Justin!"