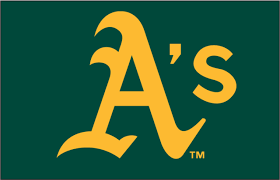 Alfredton
Prince of Wales Recreation Reserve, Gillies St North, Lake Wendouree, 3350
CLUB DivisionS

Geelong Baseball Association. B Grade
CLUB PRESIDENT

president@alfredtonbaseball.club
CLUB HEAD COACH

Rick Trezise and Dan Hamilton
Rick Trezise 0402 884 374, Dan Hamilton 0431 734 767
CLUB DESCRIPTION

Alfredton Baseball Club is a local, non-profit organisation run by its members for the benefit and use by all. Club members are strongly encouraged to participate in games, practices, and social events. Beyond baseball, the club strongly encourages participation in all forms of recreational activities, fitness, and other competitive sports and sports related activities.
THE LATEST CLUB PUBLICATIONS

Need to make changes to your club information?
Please let us know!

UPDATE CLUB INFO