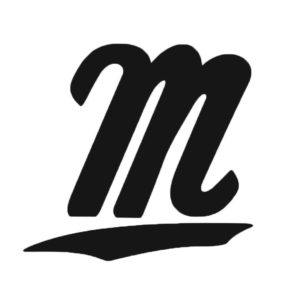 Mitchell Majors
Broadford Recreation Reserve, 35 Mollison St, Broadford, 3658
CLUB PRESIDENT

majorspresident@gmail.com
CLUB SECRETARY

majorssecretary@gmail.com
CLUB DESCRIPTION

Before the club joined the Victorian Summer Baseball League it was very successful in the GVBA, posting many premiership wins. With three senior teams and a strong junior program, the club is making grounds into the Melbourne metro competition.
THE LATEST CLUB PUBLICATIONS

Need to make changes to your club information?
Please let us know!

UPDATE CLUB INFO