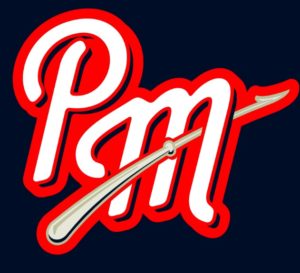 Port Melbourne
Longstaff Field, Murphy Reserve, 351 Williamstown Rd, Port Melbourne, 3207
CLUB DivisionS

Division 2 Firsts, Division 2 Seconds, Division 2 Thirds, U18, U16, U14 Little League and TBall
CLUB SECRETARY

portmelbournebaseballclub@hotmail.com
CLUB DESCRIPTION

Port Melbourne Baseball Club is a family and community-orientated club that field teams all year round with both Summer & Winter teams from T-Ball up to seniors, we welcome players of all levels and their families and friends.
THE LATEST CLUB PUBLICATIONS

Need to make changes to your club information?
Please let us know!

UPDATE CLUB INFO