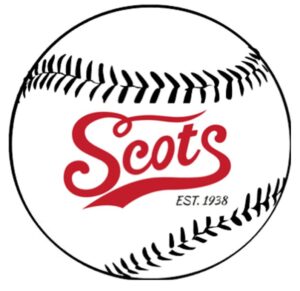 SCOTS
Diamond 1 at the Albert Roy Reserve, Victoria Street, Eaglehawk, 3556
CLUB DivisionS

Bendigo Baseball Association. Div 1, Div 2
CLUB PRESIDENT

scotsbaseballbendigo@hotmail.com
CLUB SECRETARY

scotsbaseballbendigo@hotmail.com
CLUB DESCRIPTION

Scots Baseball Club home ground is situated at the Albert Roy Reserve, Victoria Street, Eaglehawk VIC. This season the club is looking to improve on our previous success and has committed to continue our campaign this year to take home another premiership.  In addition to becoming a member of our club, all members are supported by current and previous members along with family and friends associated with our club.
THE LATEST CLUB PUBLICATIONS

Need to make changes to your club information?
Please let us know!

UPDATE CLUB INFO