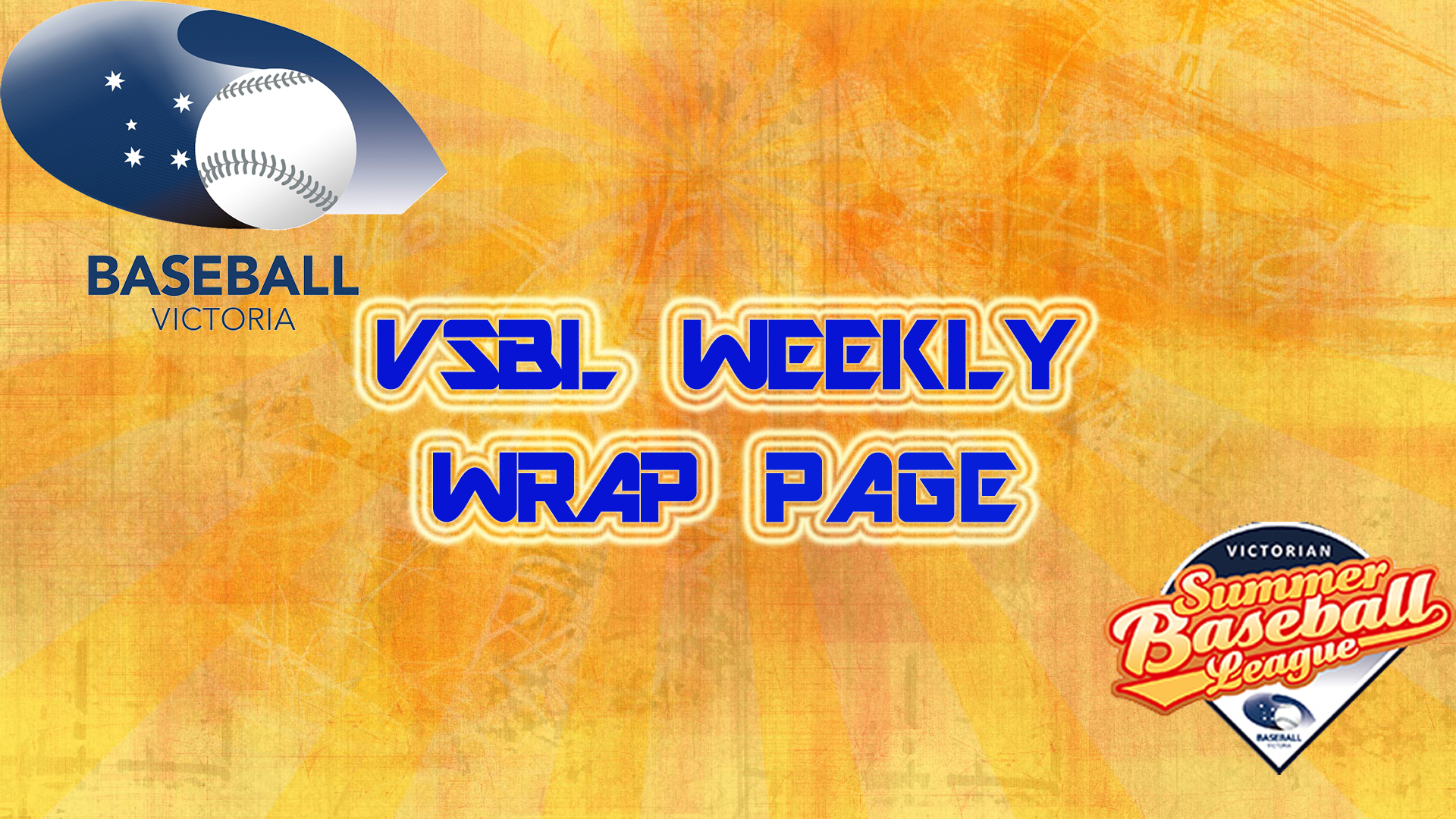 Essendon 7, Footscray 1
Both teams got off to a quick start in Saturday's season opening match as the Bombers and Bulldogs each pushed across a run in the first inning. After that, though, it was all Essendon as they plated four in the fifth and another two in the sixth to defeat host Footscray, 7-1.
Springvale 13, Malvern 0
The host Lions never trailed as they scored one, six, five, and one in the first four frames to cruise to a 13-0 victory over the Braves.
Doncaster, which had a first week bye, travels to Malvern while Springvale and Footscray square off at the Bulldogs' home ground. Essendon is idle.