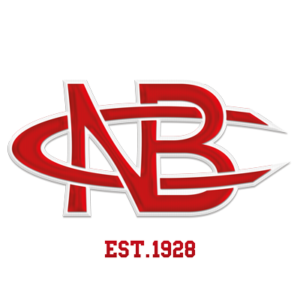 Newport
K.C White Reserve, 120 Park Cres, Newport, 3015
CLUB DivisionS

Geelong Baseball Association. B Grade, B Reserve Melbourne Winter Baseball League. U15, U13
CLUB PRESIDENT

newportbaseballclub@gmail.com
CLUB SECRETARY

newportbaseballclub@gmail.com
CLUB DESCRIPTION

Newport places a strong emphasis on all levels and age groups and focuses heavily on being a family-oriented club with a strong code of conduct focused on fair, respectful and enjoyable participation by all. The Rams have always enjoyed a strong junior program which is the foundation of any great club, many current senior players started at Newport as junior Rams.
THE LATEST CLUB PUBLICATIONS

Need to make changes to your club information?
Please let us know!

UPDATE CLUB INFO